When you're looking for a quick and delicious keto chicken recipe to make for dinner, this is your go-to list. It's packed with great chicken dinner options that can be made and on the table in less than 30 minutes.
» Try this Easy Keto Gumbo and my ultimate favorite buffalo chicken wings.
The key to sticking with a keto diet is having great recipes always on hand so you're never left wondering what to make.
These easy keto chicken recipes were curated from fellow food bloggers who have created some wonderful dishes. Click through to see the full recipe.
Other recipe compilations you might like:
30 Fantastic Low Carb Chicken Recipes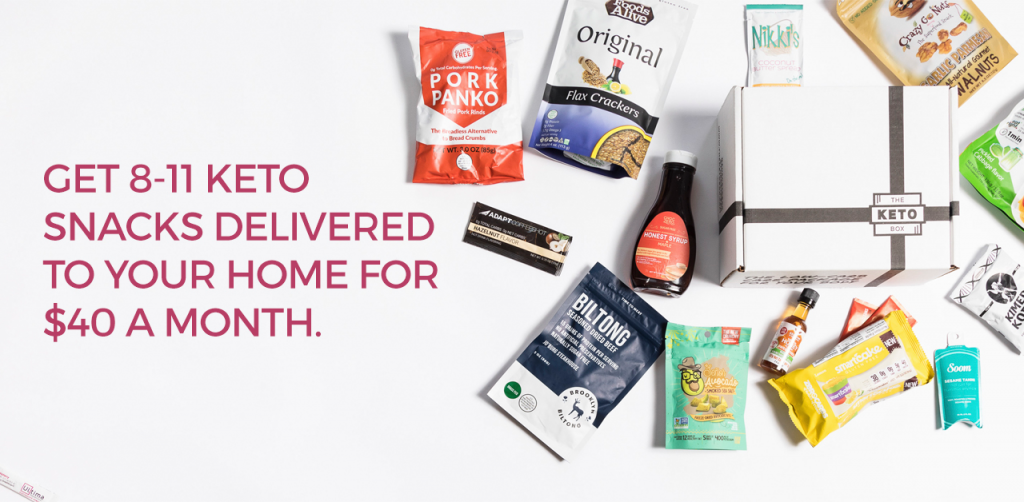 FINAL THOUGHTS
I hope you've enjoyed these easy keto chicken recipes as much as we have. Now you know where to go when you're wondering what's for dinner tonight.
Pin it! If you liked this recipe please share it on Pinterest so others can find it too. We always appreciate your support! Follow us on Pinterest and Facebook to keep up on what we're cooking up.