When you're looking for a quick and delicious keto chicken recipe to make for dinner, this is your go-to list. It's packed with great chicken dinner options that can be made and on the table in less than 30 minutes.
The key to sticking with a keto diet is having great recipes always on hand so you're never left wondering what to make.
These easy keto chicken recipes were curated from fellow food bloggers who have created some wonderful dishes. Click through to see the full recipe.
Other recipe compilations you might like:
French Roasted Chicken
French roasted chicken is a simple yet elegant dinner. A whole chicken is stuffed with lemon, spices and herbs to give the chicken incredible flavor and moistness.
Keto Mexican Skillet with Chicken and Palmini Noodles
This is an easy keto Mexican skillet with juicy chicken and Palmini pasta. This recipe makes the perfect 30-minute keto dinner recipe for the whole family!
Keto Chicken Salad: Easy Low Carb Chicken Salad Recipe
This easy keto chicken salad recipe is easy to make and packed with flavor. This 10 minute meal with only 1.4g net carbs makes a very satisfying dinner recipe!
Instant Pot Spicy Crack Chicken
This creamy, cheesy, EASY Instant Pot crack chicken with a spicy kick is low-carb and full-flavour.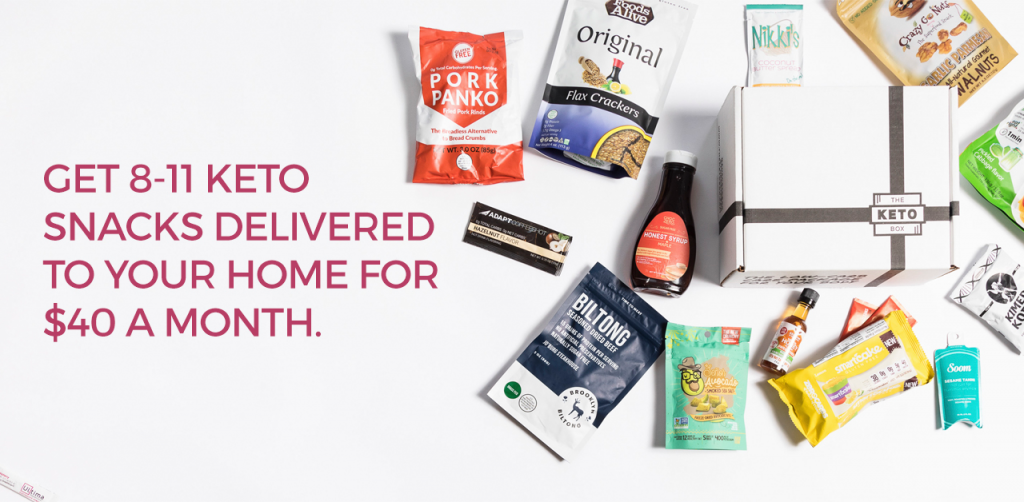 Quick and Easy Keto Chicken and Broccoli Casserole
This quick and easy Keto Chicken Broccoli Casserole is so creamy, cheesy, and full of flavor! This is the ultimate healthy comfort food!
Keto Italian Chicken Stew
Got an Instant Pot? Make this amazing Italian Chicken Stew in a fraction of the time. It's an easy combination of chicken, peppers and mushrooms.
Creamy Country Chicken
It's creamy and loaded with veggies – this one-skillet Country Chicken dinner can be on the table in under 30 mins!
Lemon Chicken
This Lemon Chicken Recipe is naturally low carb, gluten free, keto friendly and also fits a low fat low calorie diet! But diet or not you're going to love this amazing lemon sauce for chicken and make it again and again!
Chicken Cabbage Stir Fry
Shake up your dinner routine with this Chinese inspired Chicken Cabbage Stir Fry. Ready in 30 minutes, it's super healthy and crazy delicious
Instant Pot Salsa Chicken
Making low-carb Salsa Chicken in your Instant Pot is easy and ensures tender results. Served as shown with melted cheese to boost the fat, it's keto perfect!
Honey Sesame Baked Chicken Wings
These honey sesame baked chicken wings are best served as finger food for an outdoor party or as the main course for a family dinner. Pair these wings with the side of your choice for a complete meal.
Keto Chicken Quesadilla
This Cheesy Keto Chicken Quesadilla recipe can be made in under 20 minutes! It's incredibly easy to make and is an awesome on-the-go lunch or an easy to throw together dinner.
Best Ever Cast Iron Keto Ranch Chicken Thighs
5-Ingredient, One Pan Keto Ranch Chicken Thighs is an easy and super yummy weeknight meal made in less than 30 minutes. Dinner has never been so good! It is keto, low carb and gluten-free!
Lazy Greek Chicken Souvlaki
This easy Lazy Greek Chicken Souvlaki is a healthier, quicker and easier way to get your souvlaki fix with no cutting and skewering required! A marinated chicken breast is served on a bed of vegetables.
Air Fryer Keto Chicken Parmesan
This crispy air fryer Keto chicken parmesan is easily made in less than 30 minutes! Serve with a salad or zoodles for a delicious low carb dinner!
Easy Keto Cashew Chicken
This Keto Cashew Chicken is a low-carb version of a classic Chinese takeout favorite! A super easy (and healthy), one-skillet meal that's the perfect busy weeknight meal!
Easy Keto Tuscan Chicken
This Tuscan Chicken recipe is creamy, garlicky, comforting chicken perfection! It's one of those dishes that you won't be able to stop eating, and it's low carb as well so you don't have to feel guilty for doing so!
Keto Stuffed Chicken
When you need something that is special enough for company that comes together in a flash, this Spinach and Cheese Stuffed Chicken is perfection!
Chicken Fajitas
Chicken fajitas are an easy and flavorful weeknight meal. A classic Mexican recipe, juicy chicken is seasoned, seared and cooked to perfection, then tossed with sauteed bell peppers and onions.
Air Fryer Chicken Breasts with Prosciutto
This easy air fryer chicken breast recipe is quick and easy to make with only 3 ingredients. The chicken is wrapped with prosciutto resulting in a crispy prosciutto outer layer with juicy and tender chicken inside.
Skillet Thai Chicken Thighs
These Thai chicken thighs pack a lot of flavor. Cooked in a savory peanut sauce, they are delightfully fork tender. Perfect for a quick and easy low-carb dinner.
Crispy Lemon Thyme Chicken Thighs
These Crispy Lemon Thyme Chicken Thighs are out of this world delicious yet simple. With 3 ingredients only, they make the best easy chicken recipe for dinner!
Keto Cheesy Pesto Chicken Casserole
Calling all pesto lovers! This recipe for Keto Cheesy Chicken Pesto Casserole is so flavorful and satisfying, it will knock your socks off!
Leftover Chicken Curry
This quick and easy leftover chicken curry is an old-fashioned British style curry – a comforting weekday supper that can be ready in half an hour.
Mustard Chicken
Prepare to fall madly in love with this Creamy Dreamy Mustard Chicken Recipe. Classic French dish that tastes outstanding.
FINAL THOUGHTS
I hope you've enjoyed these easy keto chicken recipes as much as we have. Now you know where to go when you're wondering what's for dinner tonight.
Like this post? Be sure to save it on your Pinterest board for later! Click to follow our Pinterest boards so you can find all our recipes!
Read More About a Low-Carb Lifestyle
Laura is an avid home cook and recipe creator. She shares her favorite low-carb recipes here that are both easy to make and full of flavor, so you don't even miss the carbs.