We've been on the lookout for tasty low-carb desserts now that we're trying to cut down on calories and keep things as quick and easy as possible. This collection of easy, keto low carb dessert recipes is our new go-to guide for sweet treats.
If you're looking for dessert recipes that will help you stick with a low-carb or keto diet, even when you're craving sweets, choose one of the great desserts below.
These recipes were gathered from our fellow low-carb recipe creators. Click through to see the full recipe.
Other Recipe Compilations You Might Like
Keto Rasberry Swirl Mini Cheesecakes
These Keto raspberry swirl mini cheesecakes make great low carb desserts or fat bombs. They are perfectly proportioned treats with only 4g net carbs each.
Crazy Easy Keto Chocolate Mousse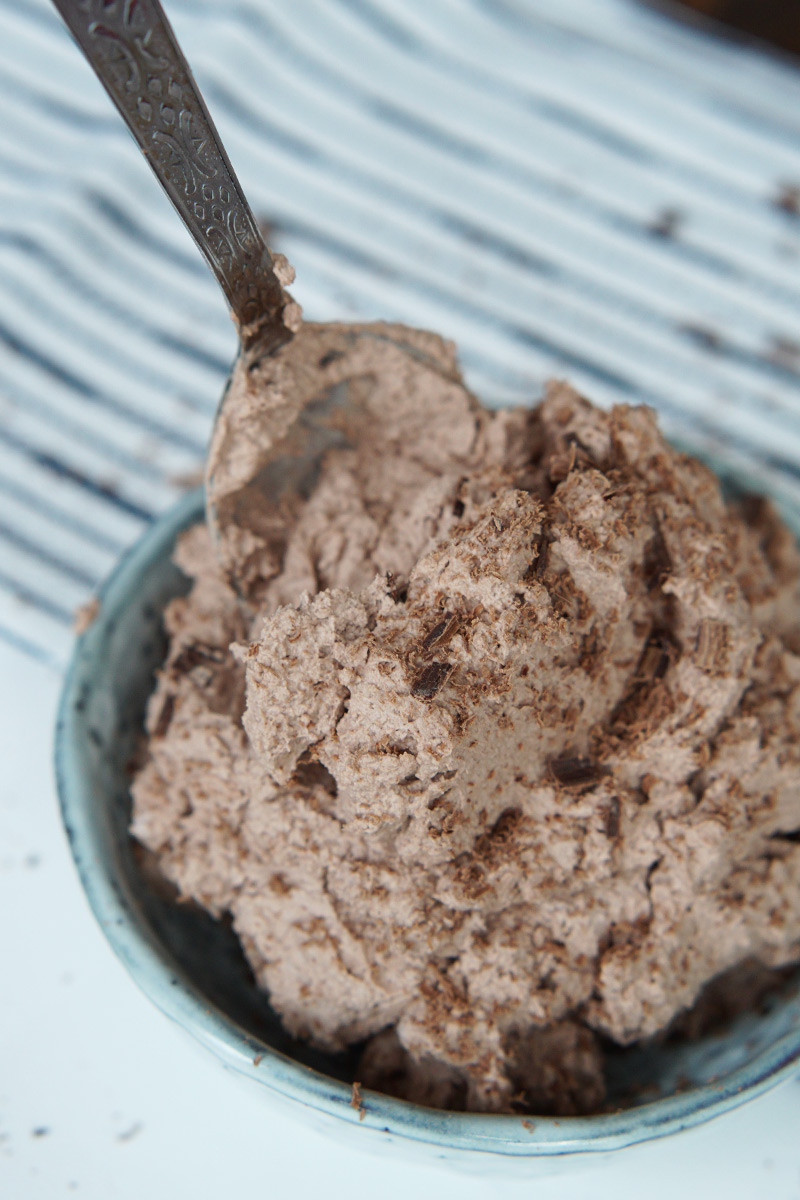 This keto chocolate mousse is the perfect quick and easy fix for a dessert craving. With just 3 ingredients, "dessert" has never been easier. It's ready in just 8 minutes.
No Churn Keto Coconut Ice Cream
An easy and super creamy Keto Coconut Ice Cream made with simple ingredients, and which requires no steeping or churning. A summer must-try that is also sugar-free, low carb, and gluten-free!
The Best Keto Brownies
These keto brownies are super fudgey and chocolatey deliciousness, just the way you want them to be. They use a sugar substitute for sweetness, which makes them just a couple of net carbs per brownie. These are my go to sweet treat while on keto. >> See the recipe
Easy Keto Peanut Butter Mousse
Keto Peanut Butter Mousse is an easy creamy dessert that everyone will love! You'll only need 5 ingredients to make the amazing keto mousse recipe!
Keto Macadamia Nut Cookies with White Chocolate Chips
Thick and melt in your mouth keto macadamia nut cookies, made with white chocolate chips, are simply out of this world. Crispy on the outside, soft on the inside.
3 Ingredient Keto Raspberry Mousse
This easy raspberry mouse is gluten-free and keto-friendly! It requires only three ingredients and is ready in minutes!
Keto Magic Cookie Bars
These keto magic cookie bars are magically easy to make. Pecans, chocolate and berries in delicious and sweet keto combination.
Keto Strawberry Shortcake in a Jar
Easy keto strawberry shortcake in a jar takes just 5 minutes to make! Layers of low carb strawberry shortcake with almond flour, juicy berries and whipped cream.
Healthy Peanut Butter Balls
Healthy Peanut Butter Balls with just 4 ingredients! These keto peanut butter balls are perfect for your chocolate peanut butter craving!
Strawberry Cheesecake Ice Cream
This Strawberry Cheesecake Ice Cream is so easy to make and yet so delicious. It is a no churn ice cream made with frozen strawberries so you can have it all year round
Key Lime Pie Icebox Cake
With a buttery almond crust and the sweet tang of whipped cream, this KETO no-bake key lime pie ice-box cake is ready in 30-minutes!
Blood Orange Cheesecake
This Blood Orange Cheesecake is a sweet, decadently creamy, and positively pink dessert. This cheesecake recipe fits gluten-free, Keto, and low-carb diets.
Quick & Easy Keto Butter Cookies
These Keto Butter Cookies are the easiest keto dessert to make with just 3 ingredients. They're baked and ready in just 15 minutes.
Petunia Dursley's Lemon Meringue Pie
My version of Aunt Petunia's Lemon Meringue Pie is a delicious homage to Harry Potter and the Prisoner of Azkaban with a gluten-free, low-carb twist!
Peanut Butter & Blackberry Cups
Peanut butter and homemade blackberry preserves are cloaked in extra dark chocolate then sprinkled with Himalayan pink salt for the ultimate bite-sized treat! These little cups are sweet, salty, nutty, and best of all, they are keto friendly!
FINAL THOUGHTS
We're sure you'll find a few desserts on this list that will become your new go-to for sweetness. So many great options!
Pin it for later
Read More About a Low-Carb Lifestyle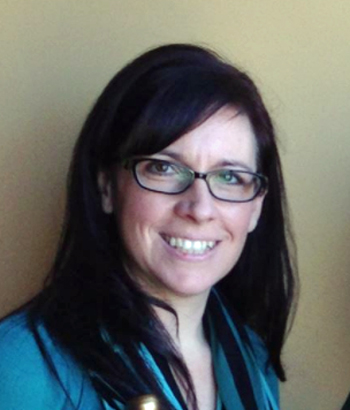 Angela lives in the Pacific Northwest with her two kids. She loves to read, cook, bake, try new recipes, and mix cocktails.