Bread! Isn't it a wonderful thing? If you are missing it while eating a low carb or keto diet, check out this great guide to healthy low carb bread recipes that won't derail your efforts.
» With all this bread, you're going to nee our chicken salad sandwich filling.
These low carb and keto bread alternatives are all made with 5 ingredients or less. Quick and tasty, you won't miss regular bread at all.
Enjoy this collection of low-carb and keto bread recipes, some that were contributed by our fellow low-carb recipe bloggers. Click through to see the full recipe.
Other recipe compilations you might like:
Best Keto and Low Carb Bread Recipes
Simple Keto Almond Flour Biscuits
Keto Biscuits made with almond flour are surprisingly simple to make and are a great substitute for flour biscuits. They contain just 3 net carbs per biscuit and can be used to make Biscuits & Gravy or to make sausage and egg breakfast sandwiches.
Incredibly Easy Keto Cloud Bread
Cloud bread is a light and fluffy keto bread alternative that's perfect for making sandwiches, snacks, and burgers. Make up a batch and store them to use all week.
Keto English Muffins
These keto English Muffins are the perfect way to enjoy a breakfast sandwich. The batter is microwaved for just 90 seconds and makes 4 slices each with just 1 net gram of carbs.
Keto Wonder Bread Chaffles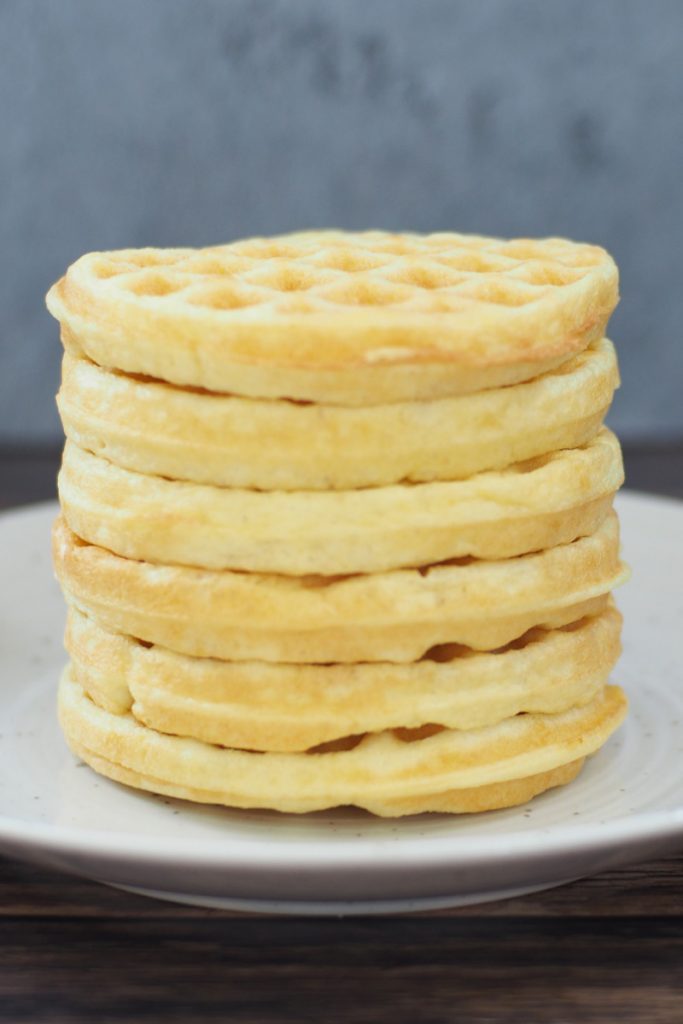 These wonder bread chaffles are so easy to make in the Dash waffle maker and they turn out super light and fluffy – a perfect replacement for white bread for a low-carb diet.
Easy Keto Bagel Recipe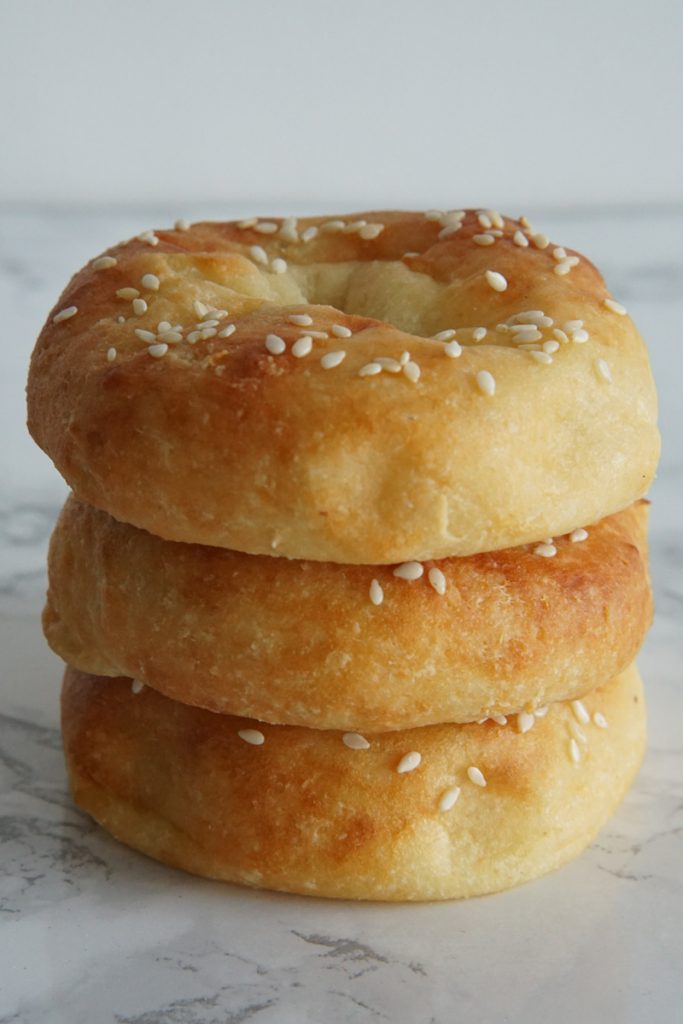 This Keto Bagel Recipe uses the all-purpose Fathead dough and it turns out chewy and bread-like – the perfect substitute for high-carb bagels.
Basic Keto Chaffles (2g net carbs)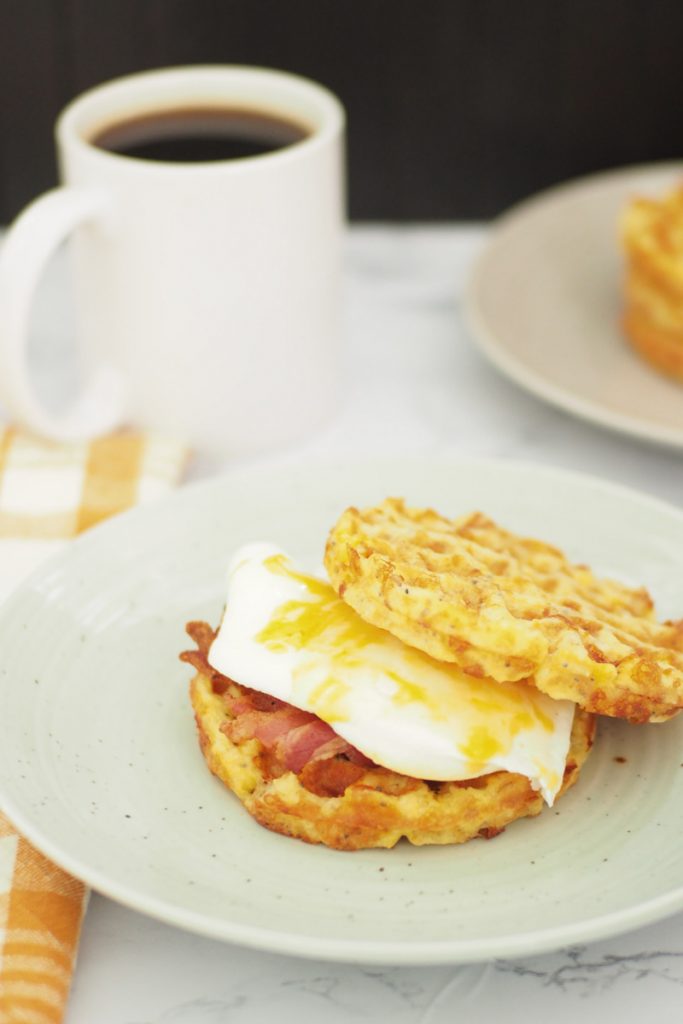 Keto Chaffles are an internet sensation for a reason. They make sandwiches possible on a keto diet and they're super easy to make in a Dash mini waffle maker, with just 2 ingredients.
Keto Cornbread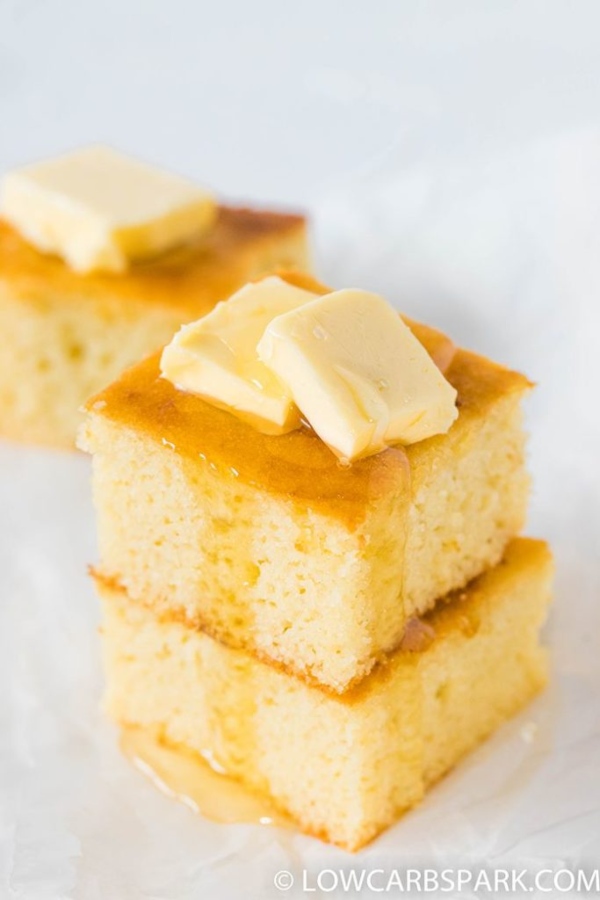 This Keto Cornbread is super fluffy, tender, and moist. It has the right amount of sweetness, making it fantastic for dipping into chili, soups or stews or top with butter and have it as a quick snack.
Keto Cheesy Garlic Bread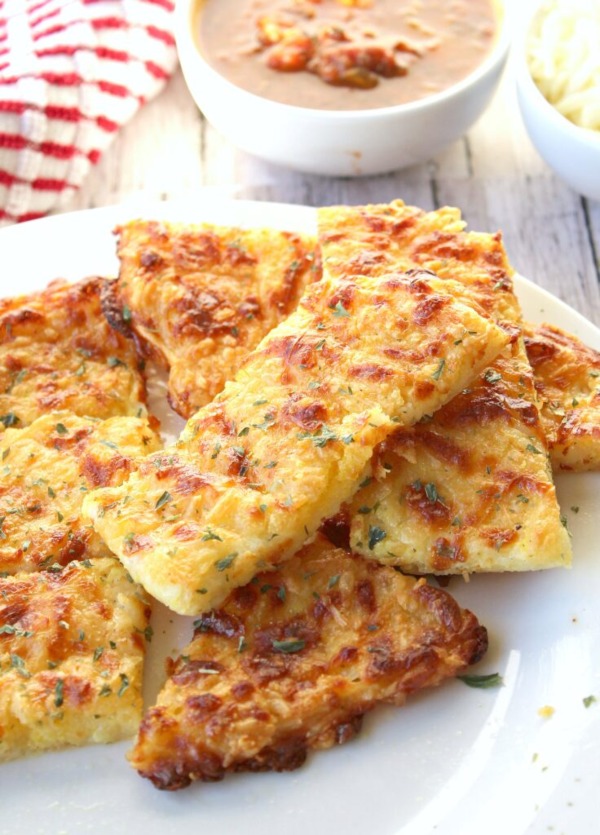 This 4-ingredient keto garlic bread recipe is perfect to serve with a salad, stews or any low-carb meal.
Best Keto Buns for Hot Dogs, Hamburgers and Sandwiches
Don't pass on the bun! Instead, make these keto buns that don't taste like scrambled eggs mixed with sand! These are the only keto buns you will ever need! With onyly 5 ingredient, they are quick and easy to make and enjoy!
Gluten Free Cauliflower Flatbread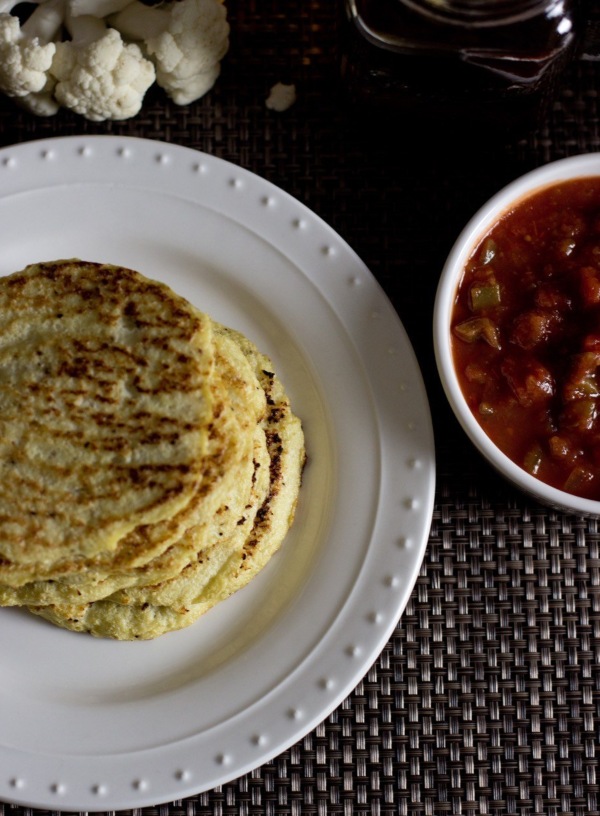 A stack of thin, fluffy, golden-brown-to-perfection flatbreads. Can you believe they're made without a trace of flour? Enjoy them warm from the skillet and piled with your favorite toppings.
Low Carb Sesame Tahini Bread
This tahini bread is among my favorite low carb recipes for those following the LCHF diet plan! This keto breakfast idea is excellent for gut health, bone strengthening, losing weight fast and easy while indulging your bread craving for the amazing healthy fats and sesame benefits.
Turmeric Cauliflower Buns
Serve these low-carb and Keto-friendly Turmeric Cauliflower Buns straight out of the oven to your friends and family. They taste just like regular dinner rolls, without the carbs or grains!
Keto Crackers
These easy keto crackers are made with just 4 ingredients and take about 5 minutes to prepare and put in the oven. Watch them closely as almond flour burns faster than wheat flour. Serve these crackers with cheese and veggies or nuts for a healthy on-the-go keto snack or light meal.
SCD Grain-Free Blinis
These grain free blinis are delicious topped with smoked salmon and cream cheese! They make the perfect canapé or snack and taste just like the real thing
Coconut Flour & Psyllium Flatbread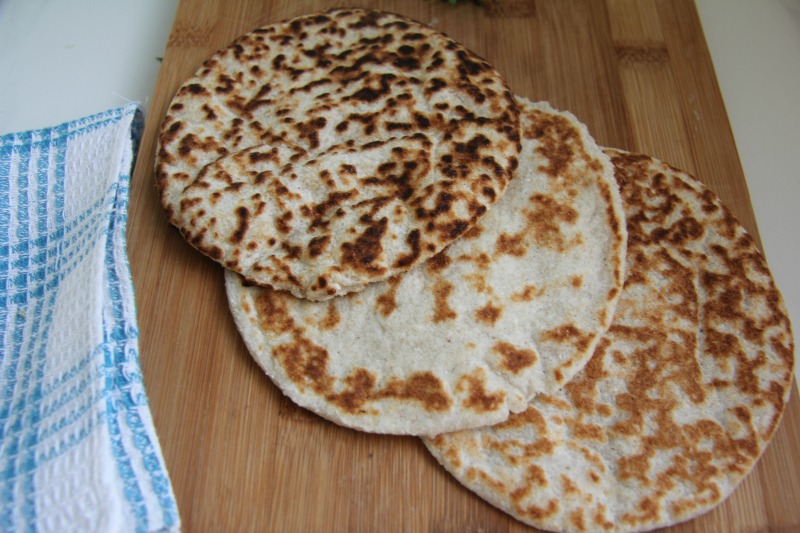 A coconut flour flatbread that is so versatile. You can use this for sandwich wraps, tortillas or even a quick pizza. It's low carb, paleo, gluten free, egg free, dairy free and vegan so is suitable for most diets.
Final Thoughts
We hope you've enjoyed this collection of keto bread alternatives. You never have to go without a sandwich again! Let us know which ones you like most in the comments.
Read More About a Low-Carb Lifestyle
Like this post? Save it on Pinterest!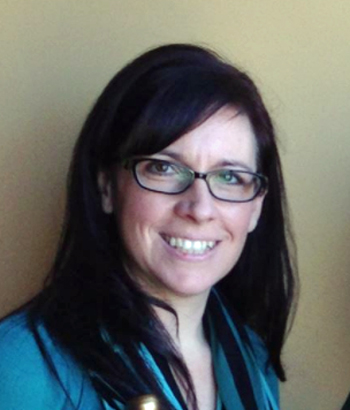 Angela lives in the Pacific Northwest with her two kids. She loves to read, cook, bake, try new recipes, and mix cocktails.