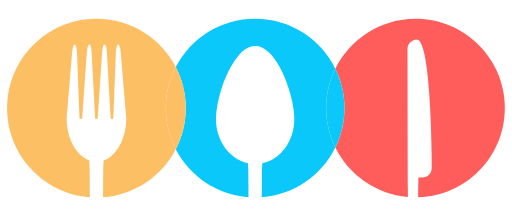 Welcome to Delightfully Low Carb
If you're looking for recipes that are low in carbs, but still packed full of flavor and highly satisfying, this is the place for you. The recipes I share on this site are delightfully low carb. They aren't your boring, low-flavor, wish-I-had-a-piece-of-bread kind of recipes. Ditch the carbs and enjoy a low-carb lifestyle. See below for our most popular recipes.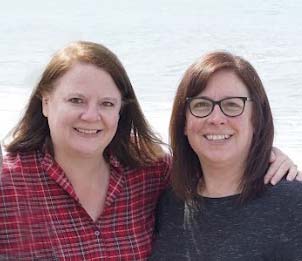 Hi! We are Laura & Angie, the recipe creators behind Delightfully Low Carb. We like to keep it simple and make easy and delicious recipes that will help you live a healthy low-carb lifestyle.