Keto Cabbage Rolls are one of our favorite low-carb dinners because they're delicious, easy to make, and everyone loves them and doesn't complain about the lack of carbs.
The only issue is what to serve with cabbage rolls. You need a veggie that doesn't compete with the strong flavors in the cabbage rolls and that isn't too heavy. Below are our 10 favorite side dishes to serve with cabbage rolls to keep your whole dinner low carb.
» You might also try these Keto Philly Cheesesteak Stuffed Peppers.
Other recipe compilations you might like:
Side Dishes to Serve with Cabbage Rolls
Grilled Bacon Wrapped Asparagus
These grilled bacon wrapped asparagus spears are keto friendly and a huge crowd pleaser.
Get the recipe
Pan-Fried Balsamic Glazed Brussels Sprouts
Pan-Fried Balsamic Glazed Brussels Sprouts are the perfect side dish for your protein. The flavor is incredible.
Get the recipe
Grilled Radishes With Garlic & Dill Butter
These Grilled Radishes are the new hot thing this grilling season and a great side dish for your cookout. Toss aside the potatoes and get these little gems on the grill. You're going to love them!
Get the recipe
One-Pot Garlic Mushrooms & Cauliflower
This garlicy cauliflower and sautéed mushrooms have a delicious umami flavor that pairs well with just about any low-carb main dish.
Get the recipe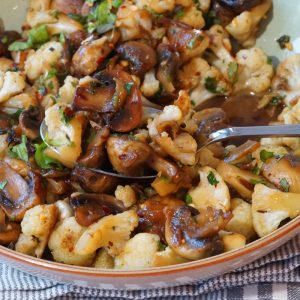 Roasted Green Beans and Mushrooms
These roasted green beans and mushrooms have a sweetness and crunch that you can't get with any other cooking method. They're a perfect side dish for any protein.
Get the recipe
Butter Lettuce Salad
This Butter Lettuce Salad is tender-crisp, crunchy, creamy, and just the right amount of tangy thanks to delicate bibb lettuce leaves and lemon vinaigrette. Ready in 20 min!
Get the recipe
Roasted Cauliflower Rice
If cauliflower rice leaves you feeling a little underwhelmed, then you have to try this roasted cauliflower rice recipe. Easy to make, this is a great low carb and keto alternative to rice.
Get the recipe
Easy Sauteed Mushrooms with Garlic Butter
Sauteed mushrooms cooked in garlic butter until golden brown! Serve with steak, chicken, on burgers, or serve as an easy holiday side dish!
Get the recipe
Creamy Cucumber Salad
This Creamy Cucumber Salad is a cool & fresh dish that's perfect for the summer. Its crisp cucumber slices & flavorful herbs will wow your taste buds.
Get the recipe
Pear & Gorgonzola Salad
This pear and gorgonzola salad combines crispy lettuce leaves with the sweetness of pear and the acidity of the cheese to reach the perfect bite.
Get the recipe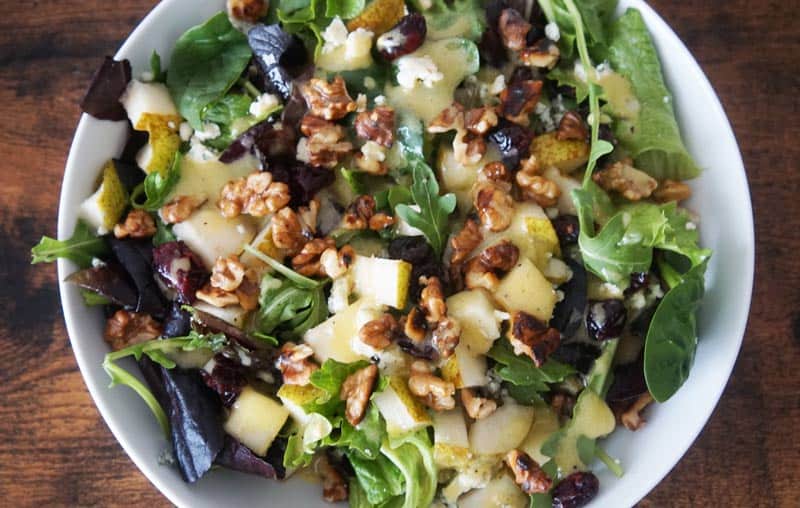 Like this post? Be sure to save it on your Pinterest board for later! Click to follow our Pinterest boards so you can find all our recipes!
Pin it for later!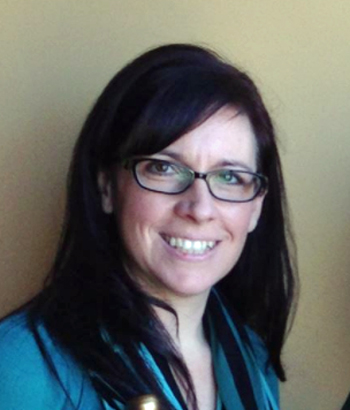 Angela lives in the Pacific Northwest with her two kids. She loves to read, cook, bake, try new recipes, and mix cocktails.