These Grilled Radishes are the new hot thing this grilling season and a great side dish for your cookout. Toss aside the potatoes and get these little gems on the grill. You're going to love them!
»Looking for more great side dish options for your next BBQ or picnic? You might like this Easy Cauliflower "Potato" Salad or Keto Cole Slaw.
When you love potatoes, but can no longer eat them on your low-carb diet, you try to find substitutes that are just as satisfying. These radishes definitely fit the bill. They're a great side dish or appetizer to throw on the grill with your mains.
With the garlic & dill butter brushed on during cooking, these grilled radishes are just outstanding.
Are Radishes Better Cooked or Raw?
Have you ever wondered this? I love eating radishes raw because the crunchy spicy veggie is a perfect snack, especially dipped in a bit of Ranch dressing. It took me quite a while to try them cooked. But when I did, I was really pleasantly surprised.
The interior of the radish gets cooked, while the exterior stays a bit crisp, so you get a crunch, but with a nice soft interior. The sweetness comes out when cooked, and much of the spiciness radish flavor is replaced with a sweetness that's almost like the interior of a potato.
What Type of Radishes to Use
The type of radish you use doesn't matter. It matters more that they're all a somewhat uniform size so they cook evenly. I've used regular red radishes, watermelon radishes, and purple radishes. They all have about the same level of spiciness, which turns to sweetness when cooked.
Smaller sized radishes cook faster, so keep that in mind when following the instructions in this post. The radishes I used are the size of a large gumball. I cook them for around 5 minutes with direct heat on the grill, then move them off to the side for another 3-5 minutes, until the inside is cooked through. A golf-ball sized radish will take longer to cook.
How to Grill Radishes
Start by cutting off the green stems and washing the radishes thoroughly. Then slide them onto skewers, putting the like-sized ones together as best you can, so they cook evenly.
If they don't go onto the skewers easily and are breaking apart because they're too crisp, put them on a plate and microwave for 20-30 seconds to loosen them.
If you're using wooden skewers, remember to wet them first so they don't burn on the grill.
I often use toothpicks for the smaller radishes. I can fit 3 small radishes on a toothpick. It doesn't matter much how many you put on each skewer. Slather on a little olive oil and sprinkle with salt and pepper.
Heat the grill to medium heat, around 375 to 400 degrees. When it's hot, place the skewers on the grill and cook for about 3 minutes per side. Baste the radishes on both sides with the garlic & dill butter.
You can then move them to indirect heat to continue cooking the middle of the radish without burning them. It'll take around 10 minutes total, or up to 15 minutes for larger radishes.
How to Serve Grilled Radishes
Grilled radishes make a great side dish or appetizer. They're great to serve as finger food while everyone's waiting for the burgers and hot dogs to come off the grill at a BBQ.
We also serve grilled radishes as a side dish for things like Hamburger Stuffed Mushrooms and Cheese-Smothered Pork Chops; Basically anything that you'd usually serve potatoes with. They can be cooked in a frying pan on the stove top too, so they can be served year-round, not just for BBQ season.
More Recipes from Delightfully Low Carb
Like this post? Be sure to save it on your Pinterest board for later! Click to follow our Pinterest boards so you can find all our recipes!
Grilled Radishes With Garlic & Dill Butter
These Grilled Radishes are the new hot thing this grilling season and a great side dish for your cookout. Toss aside the potatoes and get these little gems on the grill. You're going to love them!
Print
Rate
Ingredients
1/2

lb

radishes

greens cut off

1

tsp

olive oil

salt & pepper

to taste

1

tbsp

butter

melted

1/4

tsp

garlic salt

1/4

tsp

dried dill
Instructions
Preheat the grill to medium high heat, around 400 degrees F.

Thread the radishes onto a thin skewer. If they won't go on easily, microwave the radishes for 30 seconds to loosen them up.

Coat the radishes with olive oil and a sprinkle of salt and pepper. Place them on the grill for about 2-3 minutes on each side, then move them off the direct heat for another 5 minutes, or longer if using large radishes.

Test one for doneness. They should be crisp on the outside and soft in the middle.

Serve with dip, if desired.
Nutrition
Calories:
43
kcal
|
Carbohydrates:
2
g
|
Protein:
1
g
|
Fat:
4
g
|
Saturated Fat:
2
g
|
Trans Fat:
1
g
|
Cholesterol:
8
mg
|
Sodium:
193
mg
|
Potassium:
135
mg
|
Fiber:
1
g
|
Sugar:
1
g
|
Vitamin A:
95
IU
|
Vitamin C:
8
mg
|
Calcium:
16
mg
|
Iron:
1
mg
The information shown is an estimate provided by an online nutrition calculator. It should not be considered a substitute for a professional nutritionist's advice.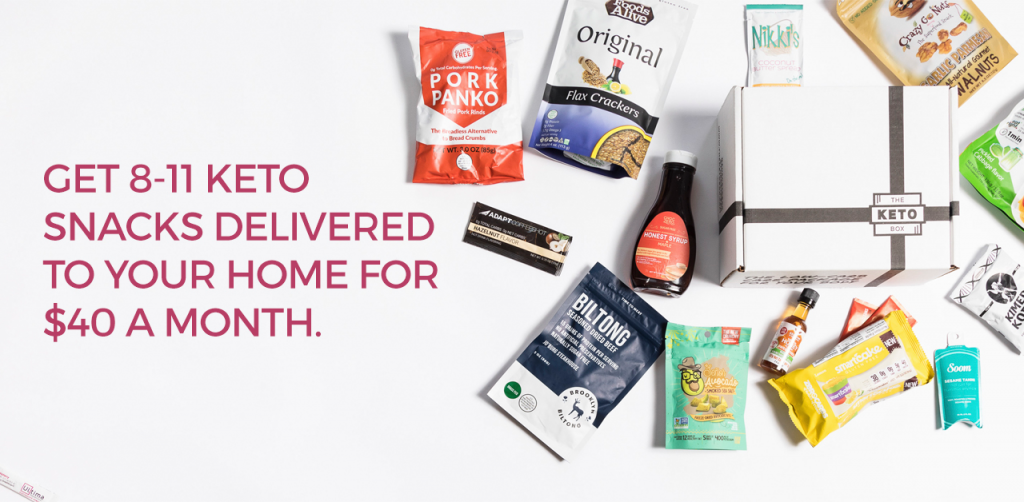 Pin it for later!
Laura is an avid home cook and recipe creator. She shares her favorite low-carb recipes here that are both easy to make and full of flavor, so you don't even miss the carbs.