Halloween is fast approaching. Who says you have to sacrifice your healthy eating habits to indulge in the spooktacular spirit of the season? This year, we're conjuring up a bewitching blend of creativity with a collection of spooky, yet low carb, Halloween treats that will leave your taste buds spellbound.
» You might also like this Delicious Keto Pumpkin Roll.
Say goodbye to sugar-laden monsters and hello to treats that are not only frightfully fun but also easy on your waistline. Whether you're hosting a spooky soirée or just want to enjoy a guilt-free nibble while watching your favorite horror movies, we've got you covered.
We're going to unearth a treasure trove of low-carb delights that are perfect for Halloween festivities, ensuring you have a hauntingly healthy celebration.
So, grab your cauldron, dust off your broomstick, and let's whip up some low-carb magic in the kitchen. These treats are so good; they're almost spooky!
Other Recipe Compilations To Try
Low Carb Halloween Treats
Halloween Spider Eggs
These Halloween Spider Eggs are made by dyeing hard-boiled eggs, then stuffing them with egg filling. The spider design comes from black food coloring.
Get the recipe
Halloween Jack-o-Lantern Stuffed Peppers
These Halloween Jack-o-Lantern Stuffed Peppers are a fun treat during the Halloween season, with ground beef, mushrooms, tomatoes, and cauliflower rice stuffed into a bell pepper with a spooky face.
Get the recipe
Halloween Brain Dip Appetizer (Using Brain Mold)
This creepy brain mold dip is a fun and delicious adult Halloween appetizer to serve at your next Halloween party that is both spooky and easy!
Get the recipe
Creepy Halloween Deviled Eggs
Those creepy looking eyes are super delicious deviled eggs! They are super quick and easy to make and will definitely be a favorite!
Get the recipe
Creepy Halloween Hand Recipe
A flavored cream cheese dip shaped into a creepy hand and wrapped in prosciutto to make a disturbingly realistic Halloween appetizer in just 10 minutes!
Get the recipe
Halloween Charcuterie Board
Spooktacular Halloween charcuterie board ideas, with creative arranging tips for meats and cheeses, plus spooky Halloween treats, and more!
Get the recipe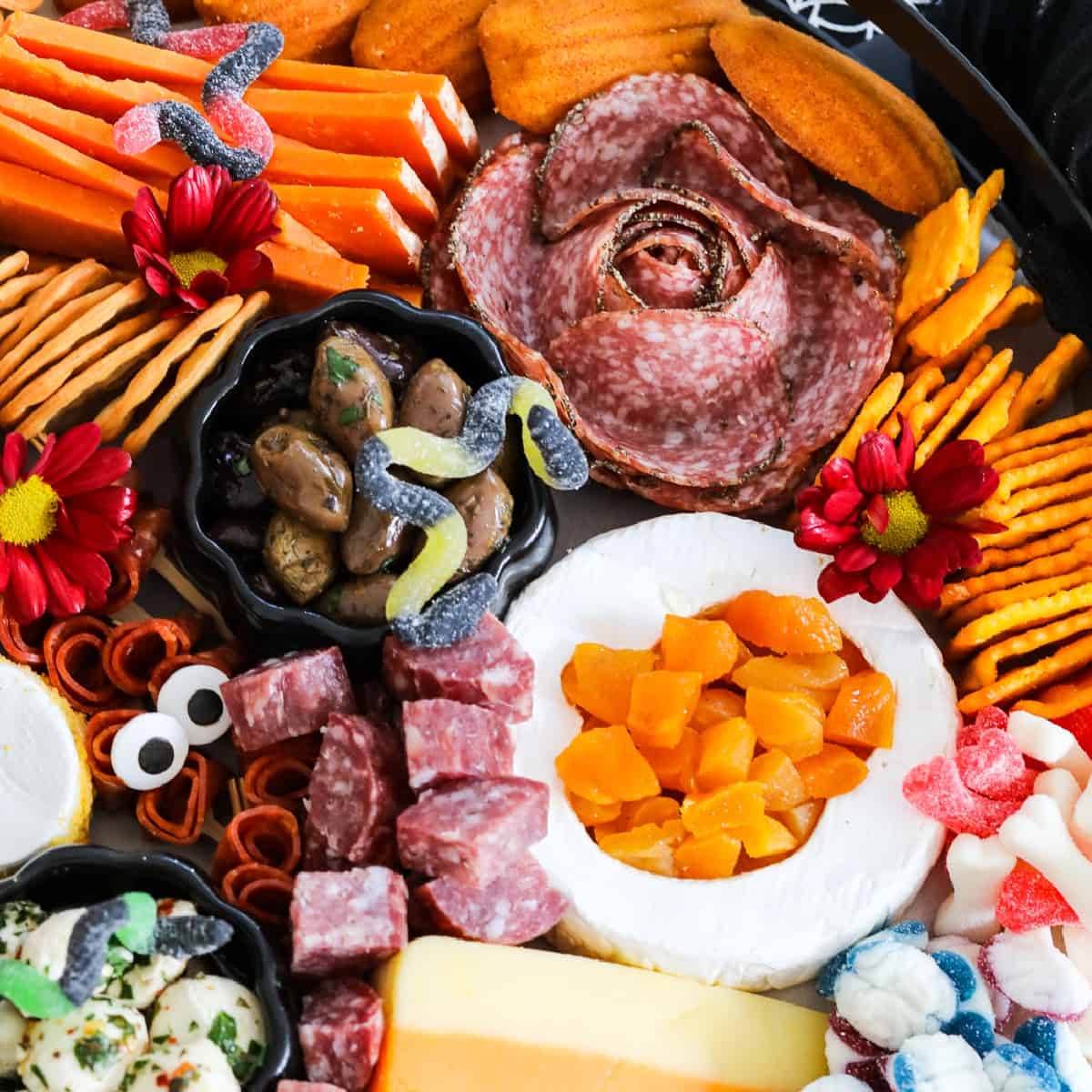 Halloween Antipasto Eyeballs Appetizer
Creamy mini mozzarella balls pair with aromatic basil oil, salty deli ham, and a sweet balsamic glaze to make this extra-special mozzarella eyeballs recipe that's one of the tastiest, easy Halloween appetizers of all.
Get the recipe
Halloween Buffalo Chicken Dip Recipe to Enjoy
This easy Halloween Buffalo Chicken Dip recipe is perfect for parties or a haunted movie night at home. Here
Get the recipe
Before You Go
Since you made it to the end of this article, you might be interested in more holiday recipes. Here are a few more articles we think you might enjoy.
Pin it! If you liked this recipe please share it on Pinterest so others can find it too. We always appreciate your support! Follow us on Pinterest and Facebook to keep up on what we're cooking up.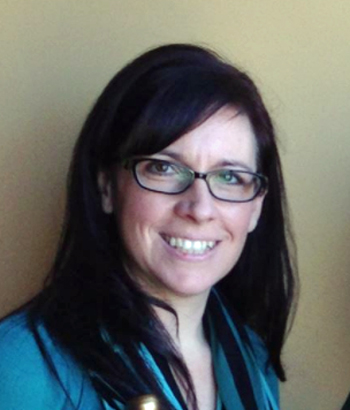 Angela lives a low-carb lifestyle in the Pacific Northwest with her two kids. She loves to read, cook, bake, try new recipes, and travel.