These low-carb tequila cocktails are just what you need when you're craving a cocktail while on a low-carb or keto diet. They're made with ingredients that are low in natural sugars and contain only sugar substitutes, so the carb count is low, but the flavor is high.
Drinking alcohol doesn't have to be off limits on a low-carb diet. In fact, many cocktails can be made without the added sugar in regular cocktails and you probably wouldn't even notice the difference.
In case you're wondering, a shot of tequila has zero grams of carbs and just 97 calories, so it can still fit into your diet with no problems. Just make sure to replace that simple syrup with a sugar substitute syrup and you're good to go!
>>You might enjoy this Keto Mojito as well.
Low-Carb Tequila Cocktail Recipes
Keto Margarita
When you're on a keto diet, you need to avoid sugar, so it seems like a margarita would be out, but not so! You can make a keto-friendly margarita without sugar that fits into your diet.
Get the recipe
Keto Mexican Mule
Keto Mexican Mule is twist on the classic Moscow Mule that uses tequila instead of vodka for a light and refreshing drink that is super easy to throw together during a party! If you make it with stevia sweetened ginger ale, it is Keto, Low-Carb and sugar-free!
Get the recipe
The Best Ranch Water Cocktail
Ranch Water is a delicious lighter, lower calorie tequila and Topo Chico cocktail. The lighter version of a margarita or tastier version of a tequila-soda!
Get the recipe
Refreshing Cucumber Lime Margarita Recipe
A refreshing margarita you can sip on anytime of year. Crisp sweet cucumbers paired with tangy lime create this ridiculously good sugar free, keto cocktail.
Get the recipe
Coconut Mojito
Coconut mojito is the best summer beverage. Mint leaves and lime are muddled and mixed with coconut rum for a satisfying refreshment.
Get the recipe
Like this post? Be sure to save it on your Pinterest board for later! Click to follow our Pinterest boards so you can find all our recipes!
Pin it for later!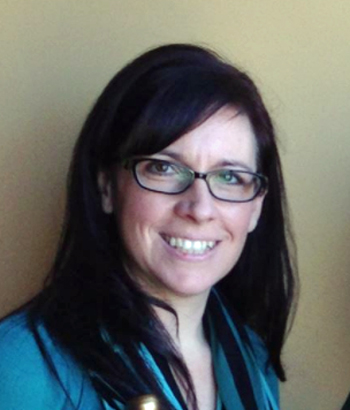 Angela lives in the Pacific Northwest with her two kids. She loves to read, cook, bake, try new recipes, and mix cocktails.