One of the things people miss eating the most while on a low-carb diet is french fries. In my case, I'd include potatoes in general, but there's something special about fries.
I love them, but they just aren't permitted on a low-carb diet. One medium potato contains 17 grams of carbs. Instead of breaking your diet and eating those fries, why not turn instead to alternatives that are lower in carbs?
While no other vegetable has the exact same texture or taste as potatoes, you may find that these substitutions are a good enough alternative to take your mind off potatoes all together.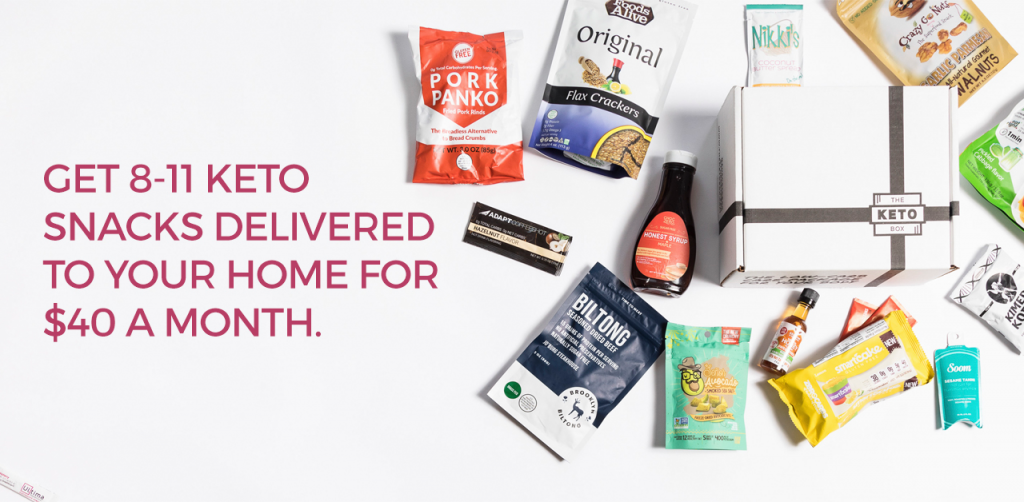 The key to keeping these low-carb is to use alternatives to breadcrumbs and flour to bread them. The best low-carb/keto breading recipes use almond meal or ground pork rinds. This one even uses ground pork rinds to make a crispy and satisfying breading.
Consider these healthy alternatives and you might just get hooked.
Lowest Carb Options
Parmesan-Coated Zucchini Fries
Zucchini is much lower in carbs than potatoes. One medium zucchini has just 4 grams net carbs, while a medium potato has 15 grams net carbs.
They're also gluten-free, low-carb and keto-friendly so they make a delicious, healthy snack.
To make them, you coat the zucchini in egg, then roll them in parmesan. Pop in the oven for about 20 minutes, then sprinkle with a little salt and black pepper. They turn out tender, but they hold their shape and are fantastic when dipped in Ranch dressing.
>> Here's a recipe for low-carb zucchini fries
Crispy Green Beans
These are prepared the same as the zucchini fries above, but using green beans instead. Bake until crispy and you have a very low-carb "french fry" alternative. Green beans have 3 net carbs in 100 grams, so you can eat them without the guilt.
We like the crispy and salty Parmesan coating and the satisfying crunch of the green beans.
Kale Chips
While not exactly a substitute for french fries, these kale chips do a great job of satisfying the salty craving that we generally want to fill with things like fries and potato chips.
It's easy to make kale chips in the oven. All you need are kale leaves, olive oil, and salt. Click to see our recipe for seasoned baked Kale Chips.
The best part about kale is that it's low in both calories and carbs, so you can enjoy it as a snack any time. One cup of raw kale contains only 7.8 calories and 1.4 g of carbohydrate.
Avocado Fries
If you like avocado, you're going to love this alternative. Slices of avocado are coated in either an almond flour or Parmesan "breading" and fried in oil. The result is a taste-bud-pleasing snack that is crispy on the outside and creamy on the inside.
Half an avocado contains 7 grams of total carbs, and 6 grams of fiber, for a total of only 1 net carb. Not to mention that it is loaded with healthy fat!
>> Here's a recipe for low-carb avocado fries
Celeriac, Parsnip, or Radish Fries
Although some of these alternative root vegetable have more carbs than others, they all make a great substitute for french fries because their texture and appearance is the most similar. To make them, all you have to do is peel, slice into thin strips, sprinkle with olive oil, salt and pepper, and bake for about 25 minutes.
100 grams of parsnip = 13 net carbs
100 grams of celeriac = 5 net carbs
100 grams of rutabaga = 7 net carbs
100 grams of carrots = 5 net carbs
100 grams of radish = 2 net carbs
Sweet Potato Fries
If you're not loving the low-carb alternatives listed above as a replacement for potato french fries, we suggest eating sweet potato fries rather than going back to regular potatoes.
Sweet potatoes actually have around the same amount of carbs as white potatoes (17 grams), they contain a bit more fiber, loads of vitamin A and antioxidants. They also have a lower glycemic index than regular potatoes, so they have less of an affect on blood sugar levels.
Sweet potato fries can also be made with no breading at all, so you don't have to add those carbs in.
Conclusion
These alternatives will help keep your french fry cravings at bay while you're living a low-carb lifestyle. Give them a try and find one you like.
Laura is an avid home cook and recipe creator. She shares her favorite low-carb recipes here that are both easy to make and full of flavor, so you don't even miss the carbs.