Post updated with more recipes in June 2022.
You don't have to cut out ice cream just to follow a low-carb or keto diet! You just have to be armed with the right recipes. Try these Homemade Low Carb Ice Cream recipes.
» You might also like these 13 Keto Mug Cakes to Satisfy Your Cravings.
Ice cream is one of my favorite desserts. Unfortunately traditional ice cream is packed with sugar. When I first began my low-carb lifestyle, I was sad to have to cut ice cream from my diet, but after doing some research into low-carb options, I realized that I didn't have to stop eating ice cream. I just had to re-imagine it.
Here are a few low carb ice cream recipes you can make at home when you need to satisfy your sweet tooth. These recipes were gathered from our fellow low-carb recipe creators. Click through to see the full recipe.
Making Low-Carb Ice Cream
Only a few of these ice cream recipes require an ice cream maker. If you don't have one yet, I recommend the Hamilton Beach 1.5 Quart Ice Cream Maker. It's easy to use – doesn't require a degree to run.
All you have to do to use the ice cream maker is mix up the recipe and pour it in. The one caveat is that the bowl of the ice cream maker must be frozen, so be sure to put it in the freezer the day before you plan to use it.
Some recipes don't require a maker. Instead, all you need to do is mix up and cook the ingredients, then chill it in the freezer until it becomes hard enough.
Necessary Ingredients
While each recipe uses different flavoring elements, there are a few things they have in common. You'll need a sugar substitute and one or two other low-carb baking ingredients, like xanthan gum. If you can't find these in your local store, you can purchase them from Amazon.
Other recipe compilations you might like:
Low-Carb Keto Butter Pecan Ice Cream Recipe
The best low carb butter pecan ice cream recipe ever! It's smooth and creamy and scoops well after frozen. You'd never know it's sugar free!
Get the recipe
Keto Chocolate Avocado Ice Cream Recipe
A dessert that's loaded with fat but is actually good for you? Yes, meet your new favorite go-to treat: dairy free keto chocolate avocado ice cream.
Get the recipe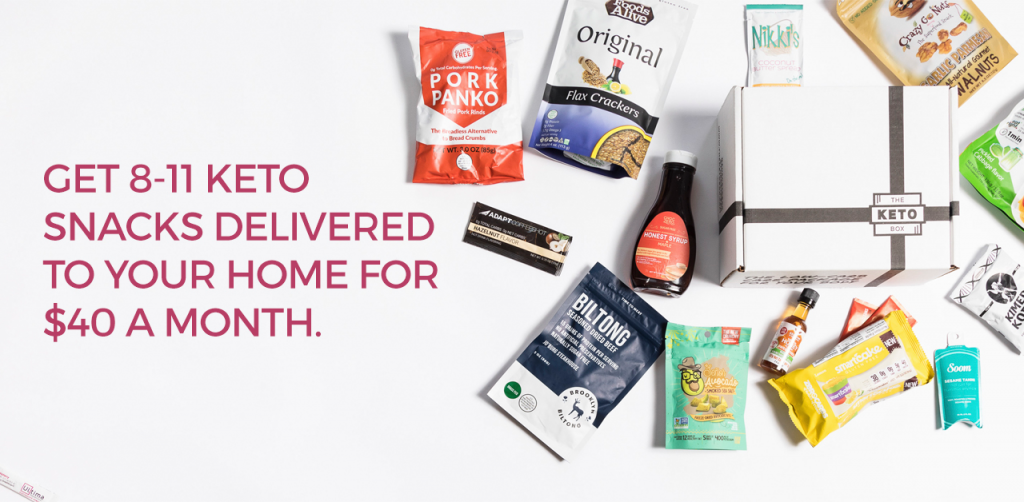 Keto Lemon Curd Ice Cream
Want a truly delicious and tangy low carb lemon ice cream? Look no further than this delicious Lemon Curd Ice Cream recipe. All the great lemon flavor without the carbs. Sugar-free and keto-friendly.
Get the recipe
No Churn Keto Coconut Ice Cream Recipe
Easy, super creamy Keto Coconut Ice Cream Recipe made with 5 ingredients and requires no steeping/churning. It's also sugar-free, low carb, and gluten-free!
Get the recipe
Strawberry Cheesecake Ice Cream Recipe
This Keto Strawberry Cheesecake Ice Cream Recipe will impress you with its simplicity and fantastic result! And you don't even need an ice cream maker.
Get the recipe
Matcha Green Tea Ice Cream
Indulge in the delicate flavors of this keto-friendly Matcha green tea ice cream! You can use an ice cream maker or a no-churn method for this easy, delicious recipe.
Get the recipe
The Perfect Bubble Gum Ice Cream
This keto bubblegum ice cream will send you right back to your childhood. A creamy ice cream without eggs, this low carb frozen treat can be made in an ice cream maker or follow no-churn instructions.
Get the recipe
Keto Lavender Ice Cream
Keto lavender ice cream has a subtle, sophisticated taste and pairs well with berries. A low carb ice cream for summer.
Get the recipe
Almond Joy Ice Cream
Enjoy low carb almond joy ice cream with the flavours of the famous candy bar. A spoonful of coconut, chocolate and almonds in every bite.
Get the recipe
Keto Mason Jar Coffee Ice Cream
Keto coffee ice cream is the ultimate low carb frozen treat. It has all the sweetness and flavor as regular ice cream but with none of the guilt. All you need is 4 ingredients & a mason jar to make what will be your new favorite keto dessert.
Get the recipe
Frequently Asked Questions About Low Carb Ice Cream
What is keto ice cream?
Keto ice cream is made by substituting low or no calorie sweeteners for regular sugar. There are more and more keto ice cream brands on the market everyday but it is just as easy to make it at home.
Will keto ice cream kick you out of ketosis?
Since keto ice cream is made of low calorie and sugar-free sugar substitutes for it's sweetness it won't interfere with ketosis. Make sure to only use sugar-free sugar substitutes and ingredients that are keto approved.
How do I store ice cream?
The trick is to wrap it up tight so that no air can get to it. Use containers that are freezer safe. Ice cream that is sealed properly will last 3 months in the freezer.
Final Thoughts
Now you don't have to never at ice cream again. These recipes are perfect for augmenting the low-carb lifestyle with a little ice cream fun.
Like this post? Be sure to save it on your Pinterest board for later! Click to follow our Pinterest boards so you can find all our recipes!
Pin it for later
Laura is an avid home cook and recipe creator. She shares her favorite low-carb recipes here that are both easy to make and full of flavor, so you don't even miss the carbs.